TECHNOLOGICAL SOLUTIONS AND
SERVICE PROVIDING
Systems and solutions for In Store media: mediaSync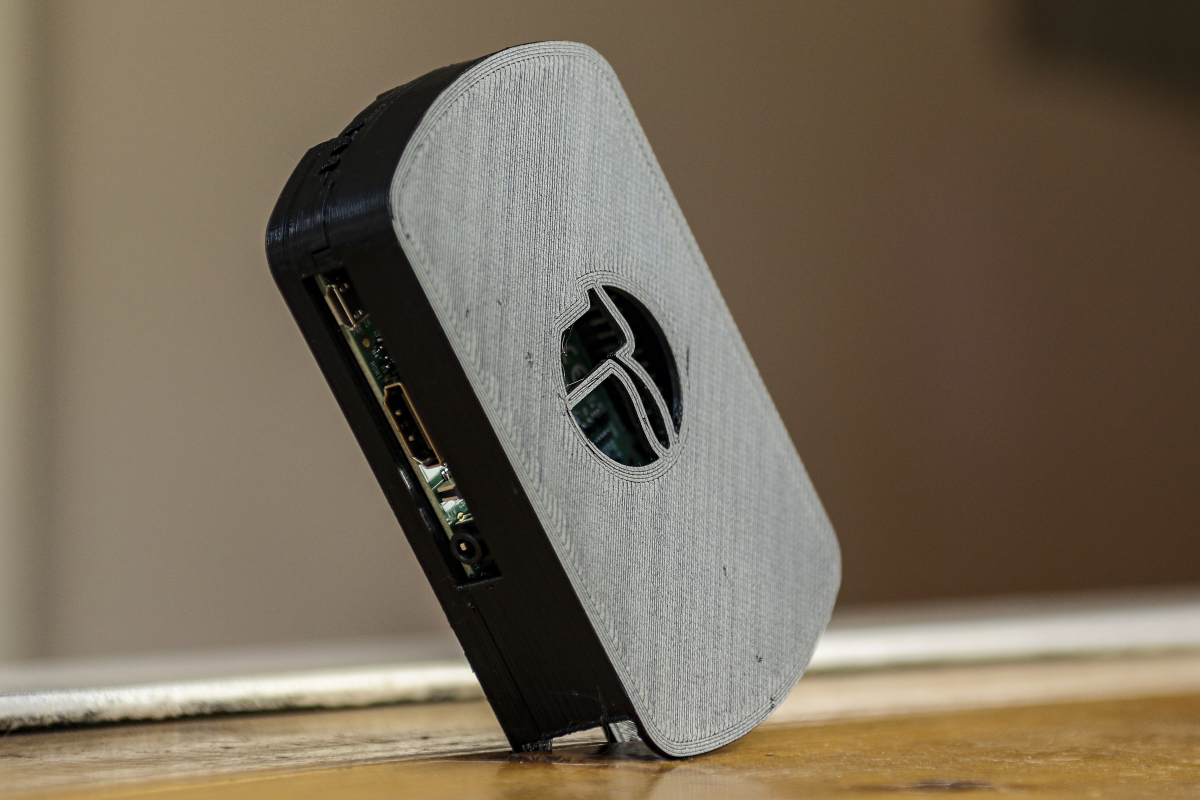 Through proprietary softwares and hardwares it is possible to manage in store audio and video in a professional, smart and economic way, with differentiated customizations for each shop. Our solutions are integrated with professional music programming softwares – such as GSelector –or with audio/video management softwares. MediaSync ™ PRO is the micro PC engineered and built by Tailoradio for the management of in store multimedia. Thanks to its reduced size and since it doesn't need intervention by the personnel of the store, it can be installed anywhere inside the shop, for instance at the cash point or behind video screens. Each micro PC mediaSync ™ PRO is connected to VPN for a constant monitoring of the operating state and allowing remote maintenance, with a 48hrs swap in the event of need for replacement.

VideoMOOD™, Digital Signage Made Easy
VideoMOOD™ is Tailoradio's proprietary platform for Digital Signage. Integrated with advanced DAM systems, proximity services, queue management and in store traffic analytics: videoMOOD™ is the most scalable and incredibly easy-to-use solution, ideal for providing and playing videos in stores. .
Any technological solution can be integrated on third-party platforms, in order to provide System Integrators, Telco and Publishers with the best in store multimedia management tools. Tailoradio can count on a constantly growing IT department, on a 24/7 first and second line dedicated help desk with qualified experts, on design and installation of audio and video systems and home automation solutions for retail. For a 100% reliability. And granting the certainty to find, with just one partner, all the answers for an effective and economic management of the in-store communication: from the design, supply and installation of audio-video and home automation systems, to the production of audio and video contents.